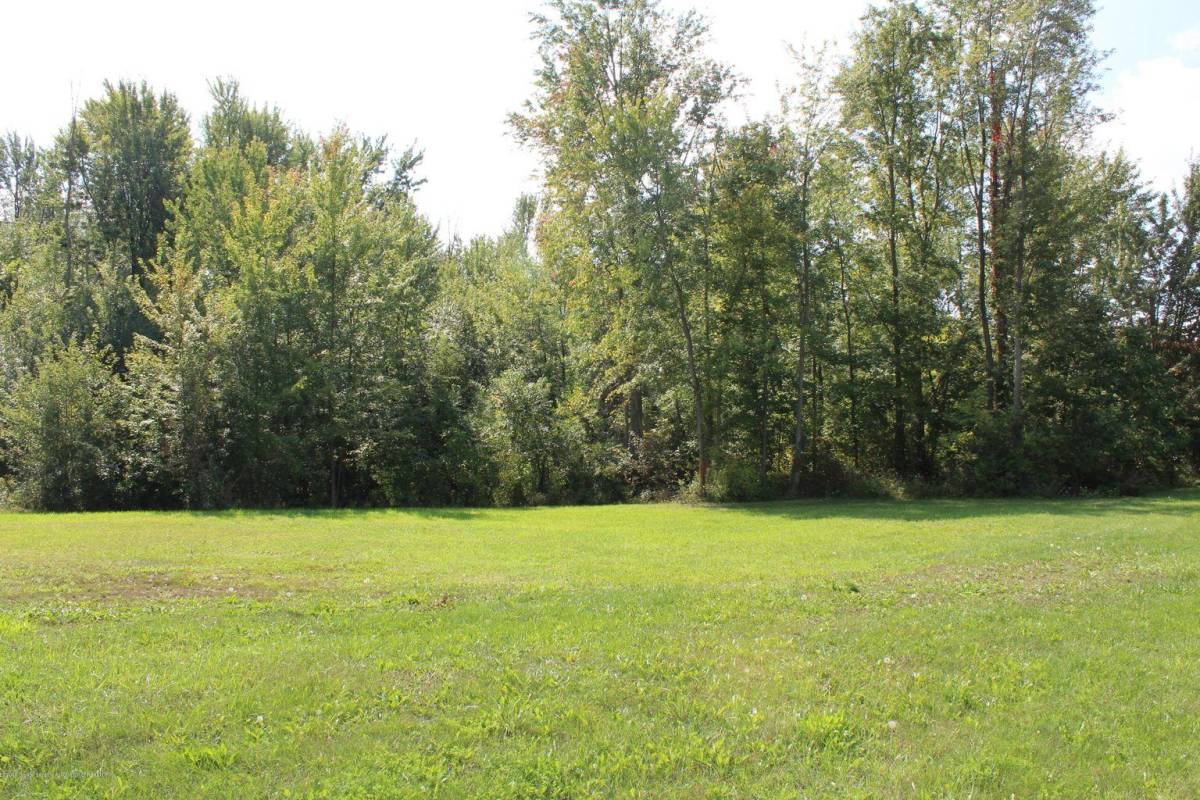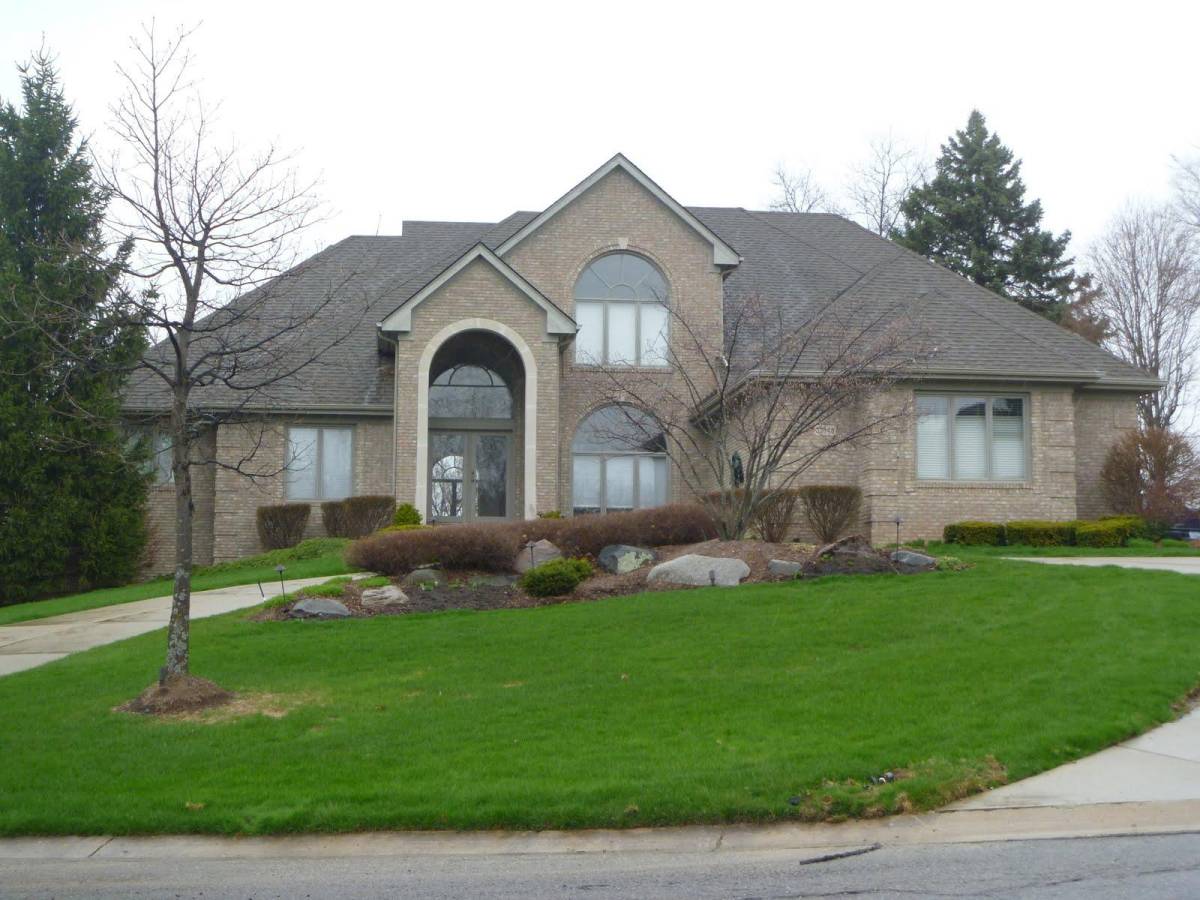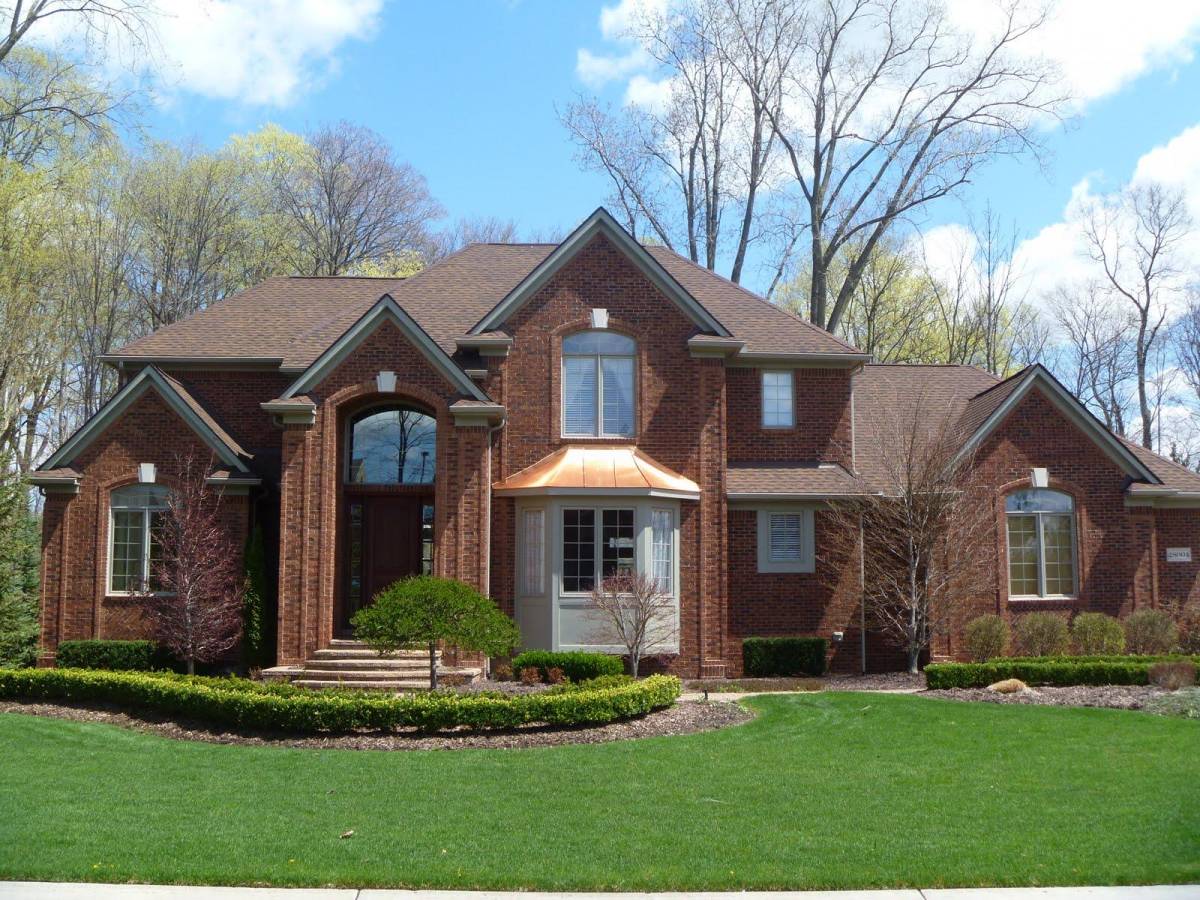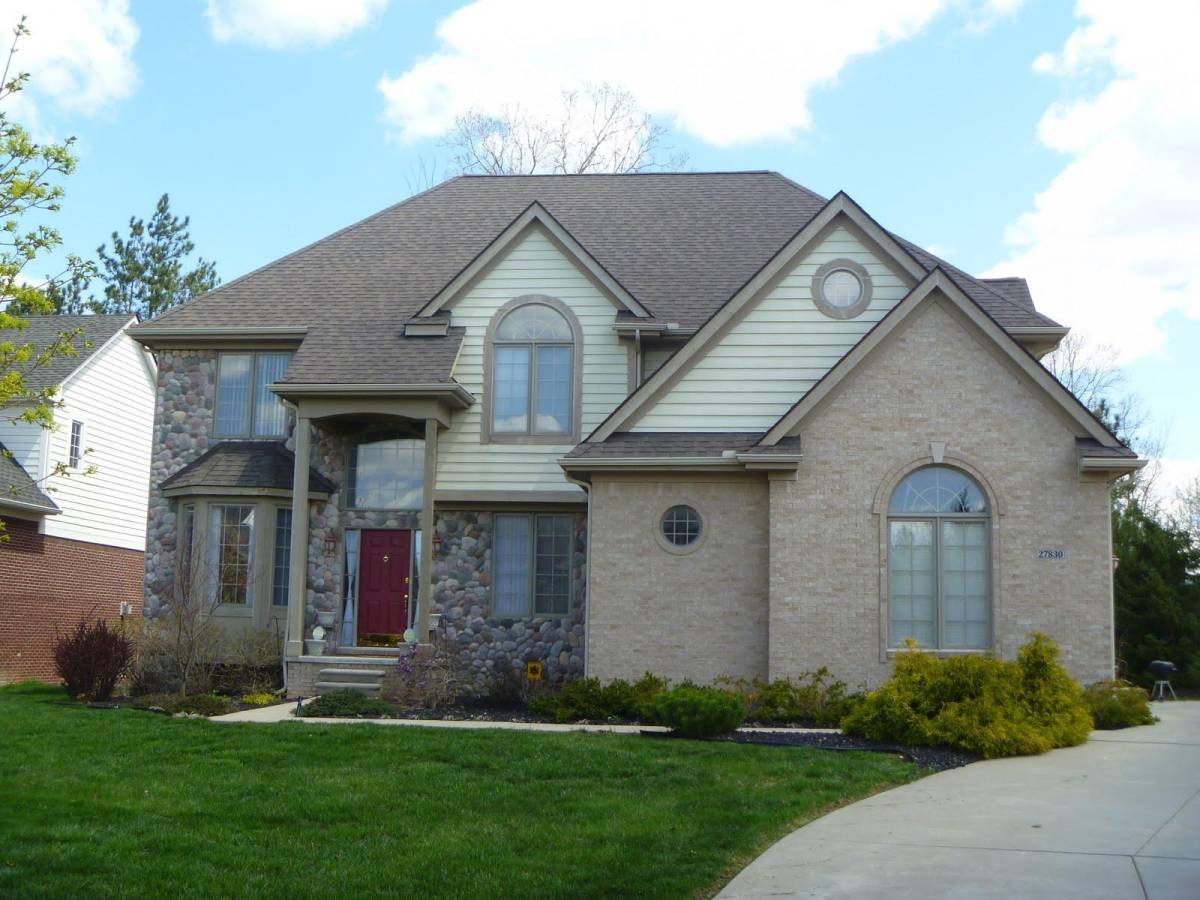 Thank you for visiting BridgeStreet Real Estate, a company created to meet the needs of the client.
Whether you are a first-time home buyer or an experienced homeowner; working with the right REALTOR® is very important.
Real estate is like seasons throughout the year, always changing. We usually start out with specific priorities in mind based on our current lifestyle or our current family size. Then life happens. Family's grow in size and age, jobs come and go, and lifestyle changes become a reality.
There may have been a time when climbing 18 stairs to the bedrooms didn't seem an issue, the huge yard that has always been your pride and now reminds you of a state park. It happens to all of us, it is how we handle the changes that make the difference.
The most difficult decision is when and then how. When is it time to make a change and then how do we go about doing it?
Selecting a true professional to help you through the process is critical as this is not about a house; it is about your home, your life, your future and should be handled accordingly.
Please let me know if I can be of assistance to you!
Loretta Spinrad